The Best Boiler Maintenance and Components, Guaranteed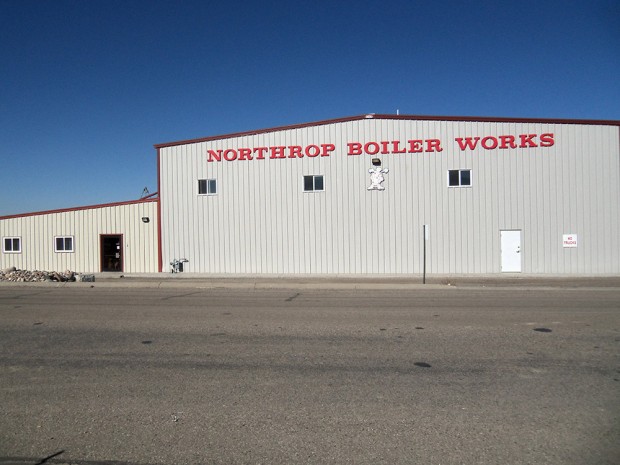 Northrop Boiler Works LLC is proud to offer the most complete listing of components and full-service boiler repairs in Evansville, Brookhurst, Casper, Mills, and Natrona County, WY. If you have an issue with your boiler, burner, air heater or oilfield boiler, you can trust the experienced professionals at Northrop Boiler Works LLC to get your equipment back into optimal condition. We can inspect and repair every component of your unit, from plumbing to electrical and flame safeguards. Our boiler maintenance technicians are available around the clock, 365 days a year for emergency repairs and on-site oil field services. If you need boiler repairs in Evansville or the surrounding area, contact us at Northrop Boiler Works LLC today.
For boiler repairs in Evansville, WY, the experts at Northrop Boiler Works LLC can do it all. Our range of oil field services includes: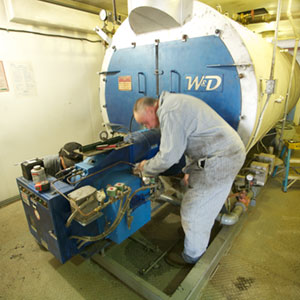 Boiler Repairs & Maintenance: We know boilers inside and out. At Northrop Boiler Works LLC, we can perform any boiler maintenance service you require, including burner repair and adjustment, re-tubing, pipe fitting, refractory repair or replacement, welding, sandblasting and acidizing.
Superior Boiler Works
M.A.C. Inc. Air Heaters
Topoge gaskets
United Brass valves
Honeywell
Watson McDaniel steam traps
Gestra steam traps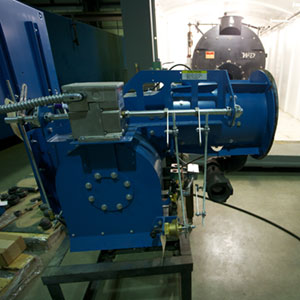 Parts Sales: Northrop Boiler Works LLC carries the most complete inventory of parts in Evansville, WY. If you need a replacement part for any make or model of boiler, contact us today. We only carry top-quality components made by the most respected manufacturers in the industry. Northrop Boiler Works LLC is also an authorized sales rep for Industrial Combustion and Williams and Davis.
Industrial Boiler Sales and Installation: The experts at Northrop Boiler Works LLC have been installing new and used boilers for the drilling industry for three generations. We build dependable, simple, and safe ASME and NBIC Code-certified units. All portable units are mounted within a steel skid mounted enclosure or 40′ High Cube shipping container, with both designs equipped with make-up water tank, water feed system, and optional fuel storage tank. Our boiler units are completely wired and plumbed, and are 100% rig ready when they leave the shop. The only thing needed of the operator is to fill the water tank, connect to the proper fuel source (diesel or natural gas), and plug the cord into their generator and the unit is ready to be fired. Contact us if you want to learn more about why Northrop Boiler Works LLC's portable units and oil field services are the best suited and most dependable for the drilling industry.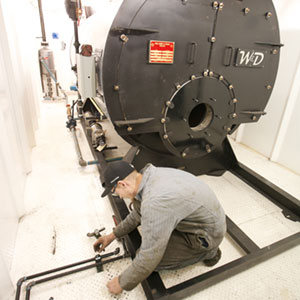 Industrial Rental: We have 4 completely equipped portable units for rent. Each unit comes equipped with a fuel system, a make-up water tank and feed system, and is inspected with ASME and NBIC Code certification. All rental units are enclosed in a skid mounted house and are rated for 150 pounds operating steam pressure. Three of the units can be fired on either diesel or natural gas, the fourth operates on diesel only. For further information and pricing on our boiler rentals in Evansville, WY, contact Northrop Boiler Works LLC today.
We are proud to offer quality products from some of the most respected names in commercial burners, including: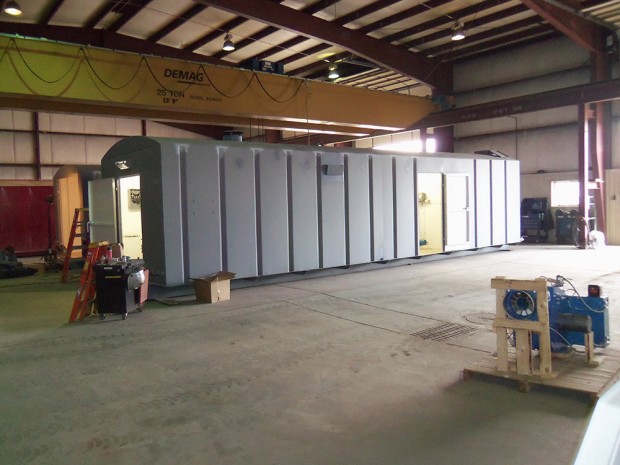 Industrial Combustion: Industrial Combustion is a leading producer of high-efficiency burners for industrial and commercial uses. Industrial Combustion's burners are specially designed to deliver the optimal fuel/air mixture to provide the most efficient combustion, while requiring very little maintenance. At Northrop Boiler Works LLC, we can retrofit your boiler with energy-saving Industrial Combustion burners.