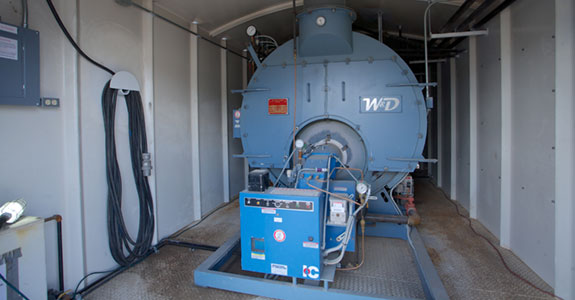 The Right Boiler Rental for you
Northrop Boiler Works LLC is proud to offer our customers the finest boiler rentals in Evansville, Brookhurst, Casper, Mills, and Natrona County, WY—our available units come in four different capacities, to ensure that you're getting the power you need to get the job done right.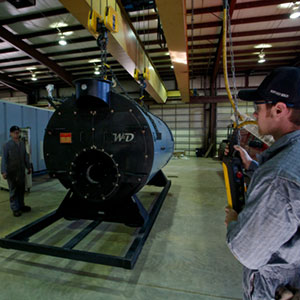 When you rent from Northrop Boiler Works LLC, you can be certain that all of our rentals are fully contained and portable. Our rentals are designed for quick startup and simple operation, taking the stress out of having to deal with other, more inferior units that can be hard to start or operate. Take a look at just a few of the other features that make our boiler rentals in Evansville, WY the best of the best: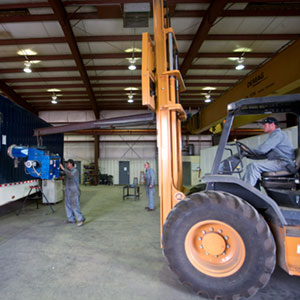 Each unit we rent only needs to be connected to a proper power source, with fuel, steam and condensate lines plumbed into the outside of a housing unit.
Free startup and guided operating lesson are provided for our customer's convenience, within 250 miles of Evansville.
Locations over 250 miles from our headquarters will be charged mileage only, keeping costs low for customers at any location.
Boiler Rental Options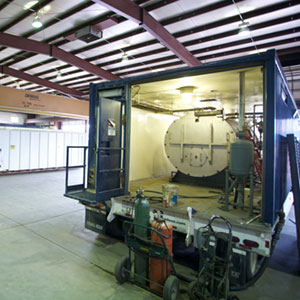 Having trouble pinpointing the right boiler rentals for your needs? Take a look at the four different models that Northrop Boiler Works LLC has available for your convenience:
| | | | |
| --- | --- | --- | --- |
| Model | NBW 76436 | NBW 1157 | NBW 10209 |
| Size | 100hp | 125hp | 150hp |
| Manufacturer | Superior Boiler Works | Williams & Davis | Williams & Davis |
| Fuel | Diesel or Nat. Gas | Diesel or Nat. Gas | Diesel or Nat. Gas |
| Electrical Service | 220V 60HZ | 220V 60HZ | 220V 60HZ |
| Built-in Water Tank | 3,100 gal | 4,700 gal | 6,500 gal |
| Unit Dimensions | 35'6"L x 11'W x 10'H | 35'L x 11'W x 11'H | 40'L x 11'W x 11'H |
Looking to get started with boiler rentals, used boilers, or other oil field services in Evansville, WY? Contact us at 307-235-5049 to find the perfect solution to your needs today!